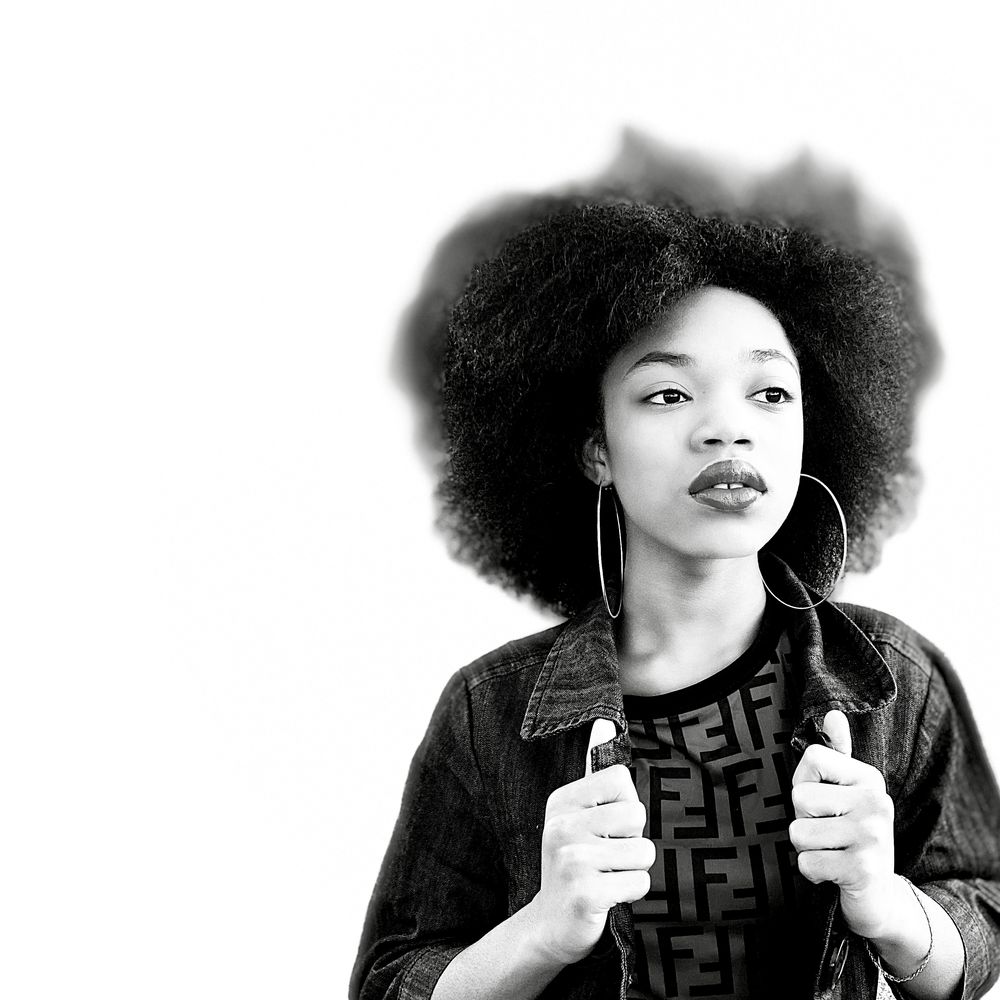 WHO IS LAY-T.C ...
Singer, Actress, Dancer
Lay-T.C ...
                this vivacious Artist, was truly born a star! The daughter of Neo-soul Recording Artist, Lahla-Hadiya and well known Bassist, Johnnie Castro has definitely made her mark in the universe. 
                A singer, writer, and dancer... Lay-T.C fell in love with her purpose ... which was to share her gifts and talents with the world.
                She is professionally trained Singer, Actress. She is also professionally trained in jazz, hip hop, ballet, modern and African dance. She has performed at numerous venues...
              " Radio City Hall New York City, Verizon Center Washington DC, The Howard Theatre Washington DC, The Comcast Center, Bethesda Blues and Jazz Supper Club, the Washington Redskin Stadium" during half time and several other events and festivals throughout the Washington-Maryland-Virginia area. 
                 Her lyrics will stimulate your mind, and her melodic and poetic vocal sound will make you sing, dance, laugh, cry and take a new perspective on youthful music. She's the voice for the new generation. 
Press Photos
if you ask me...
Lay-T.C.
IG - Chronicles                Check out the videos !!!