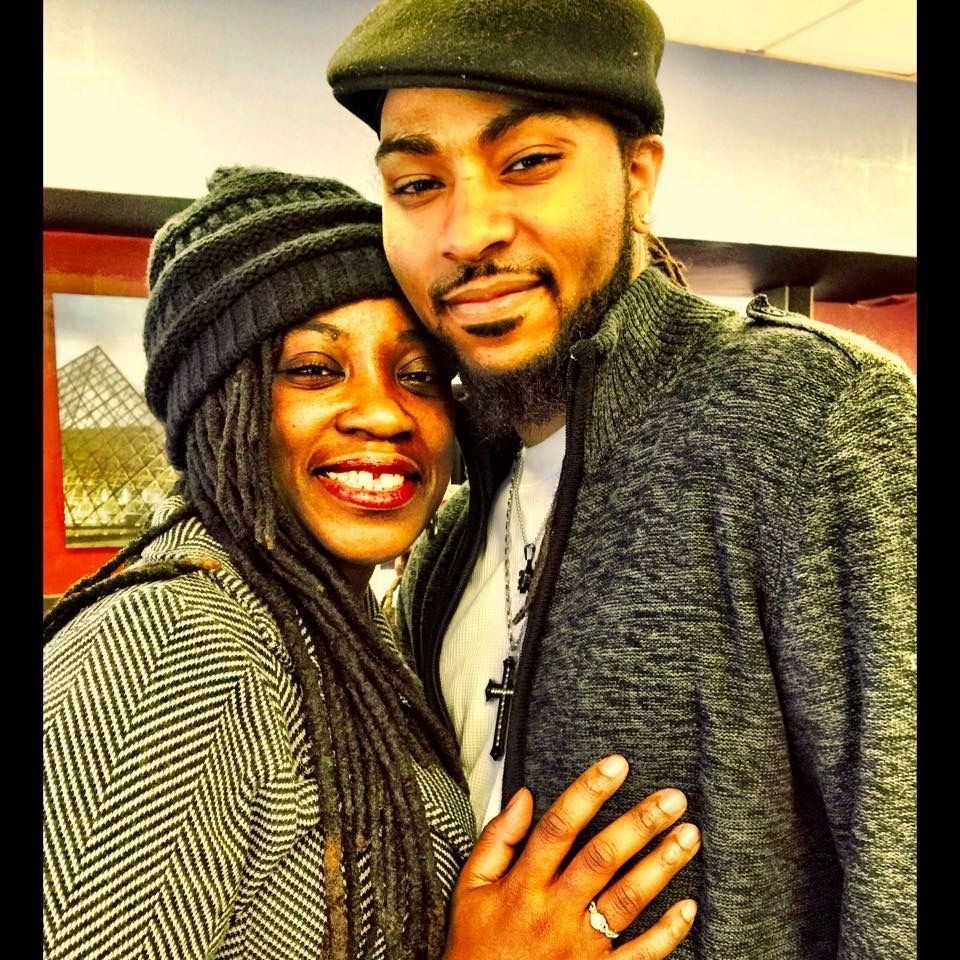 J-Lah
J-Lah Productions, LLC was founded by bassist Johnnie Castro and R&B/Neo-Soul recording artist Lahla-Hadiya. Vision to start a company that would cater to those tapped into the entertainment industry was the sole purpose for this company's existence.
Johnnie and Lahla's desire to, not only enable entertainers access to a facility for creativity but, provide a place where they can grow their knowledge of the music and entertainment business. Housing a facility that gives space for a State-of-the-Art Studio and a pub style lounge, J-Lah Productions, LLC offers an array of different services. Below is a list of some of the things we offer.
*Artist Management/Development*Contract Writing and Negotiation*Musician Booking*Studio Recording/Rehearsal Space Rental*Mixing and Mastering*Music Production*VocalCoaching/Arrangement*Bass Lessons*Video Recording/Streaming*Sound Rental*Private Event Rental Space*Photography*Engineering Classes*Live Concert Multi-tracking*Multi-Track Stem Rack Rental*Sound Assessment/Installs/Calibrations*Sound Engineering*
We host public events such as, the annual "Backyard Soulfest", a charity event for autism; "The Vibe", an open mic poetry night that showcases local talent monthly. It also offers a platform for local recording artist to headline their own mini show. We also host "Movies on the lawn", a movie experience for youth ranging from 5yrs-16yrs old giving a "drive-in" movie experience in a fun, safe environment. 
This dynamic husband and wife duo carefully orchestrate each facet of their company with great care.  J-Lah Productions, LLC has become a household name. Whether it's hosting an artist' listening party, housing a band for a studio recording or installing a sound system inside of a church's facility, J-Lah Productions, LLC is your "one-stop" shop. 
It is the goal of the company to provide you with a lasting J-Lah experience that will have you coming back and telling all of your acquaintances.  Connect with us today and let us handle all of your musical needs.