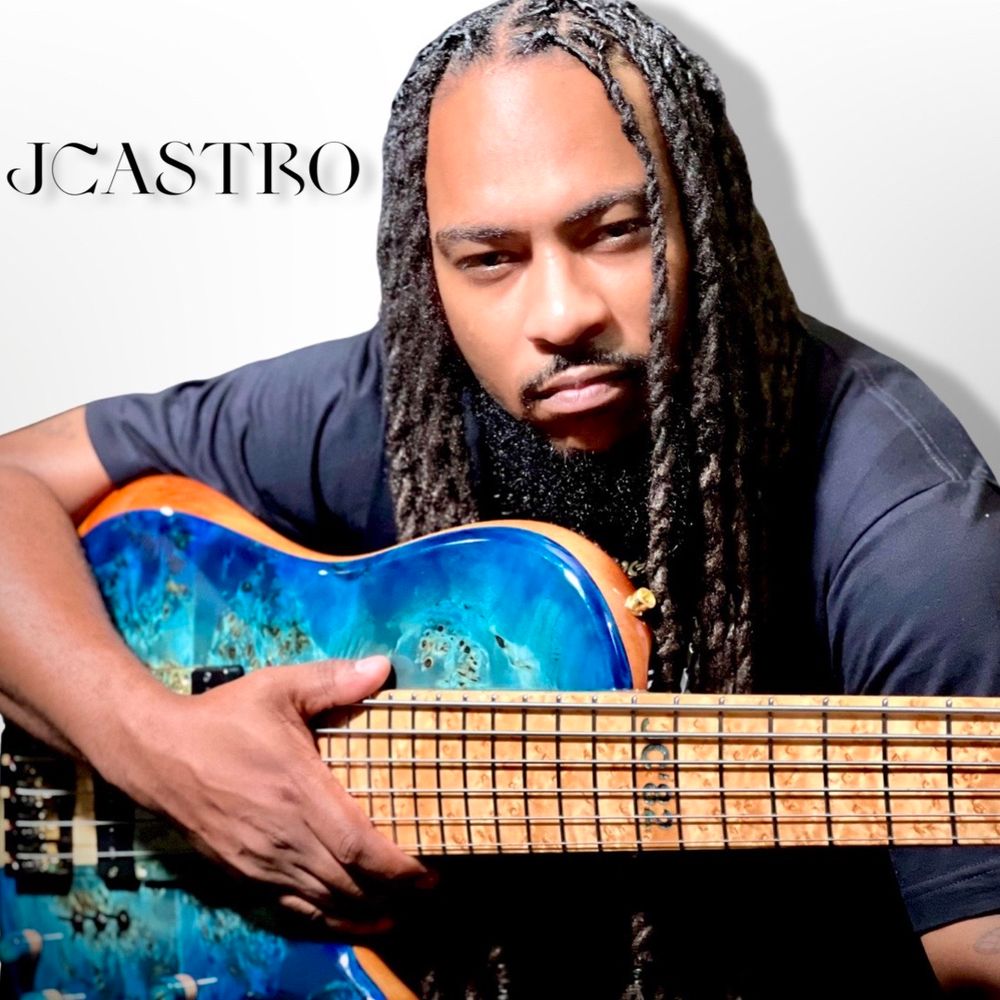 BIO
Who Is JCastro
J Castro, a native New Yorker from Brooklyn, is an adept, recognized bassist possessing an impressive resume of session credits earned while simultaneously launching his own career as a solo bassist. Renowned for his creativity in Neo-Soul, Jazz, Fusion and Hip-Hop, J Castro's music speaks of love and life's struggles. Applying his improvisational chops to contemporary jazz, his sound elevates the mind of his listeners that pleases their ears and sets their toes tapping.
He is married to National Neo-Soul Recording Artist Lahla-Hadiya, who together are the proud parents of six active, beautiful children. In addition to his being a devoted father with a full offstage life, he also is a Producer, Improviser, Arranger, Songwriter, Composer of Film Scores, and Multi-instrumentalist. He is an Endorsed Artist with Odieng Custom Basses, Boom Bass Cabinets, D&A Performance Gear, Nordstand Pick Ups And Pre Amps, and Pitbull Strings.
He has had the privilege of playing for some of the best National Recording Artists, including Jonathan Butler, Apostle Rita Twiggs, Wes Morgan, Paul Morton, CeCe Winnans, Lahla-Hadiya, Glenn Jones,  and many more.
His musical stylings resonate with all who appreciate good music, with captivating performances that the artist hopes leave a warm and long-lasting impression well after the last note of his songs are played. Allow the melodic tones of J Castro's music transport you away from the everyday, to a transformative plane.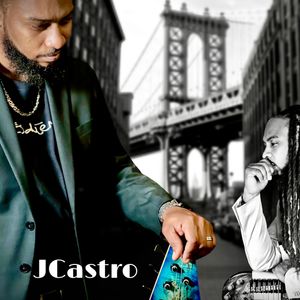 0:00/3:28

0:00/3:22

0:00/3:44

0:00/4:26

0:00/3:35

0:00/3:19

0:00/4:50

0:00/2:32

0:00/3:17

0:00/6:42

0:00/3:36

0:00/2:53

0:00/6:37

0:00/4:00

0:00/4:34

0:00/4:58

0:00/3:28

0:00/6:19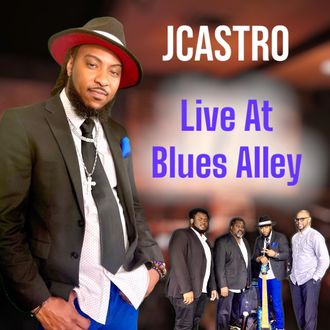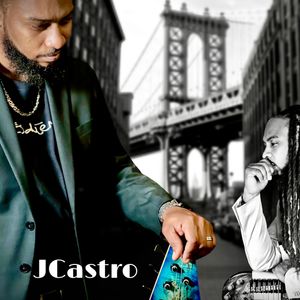 Journey With Me Vol. 1
Journey With Me Vol. 1
JCastro